Heddi Nabbisen
Hello, World.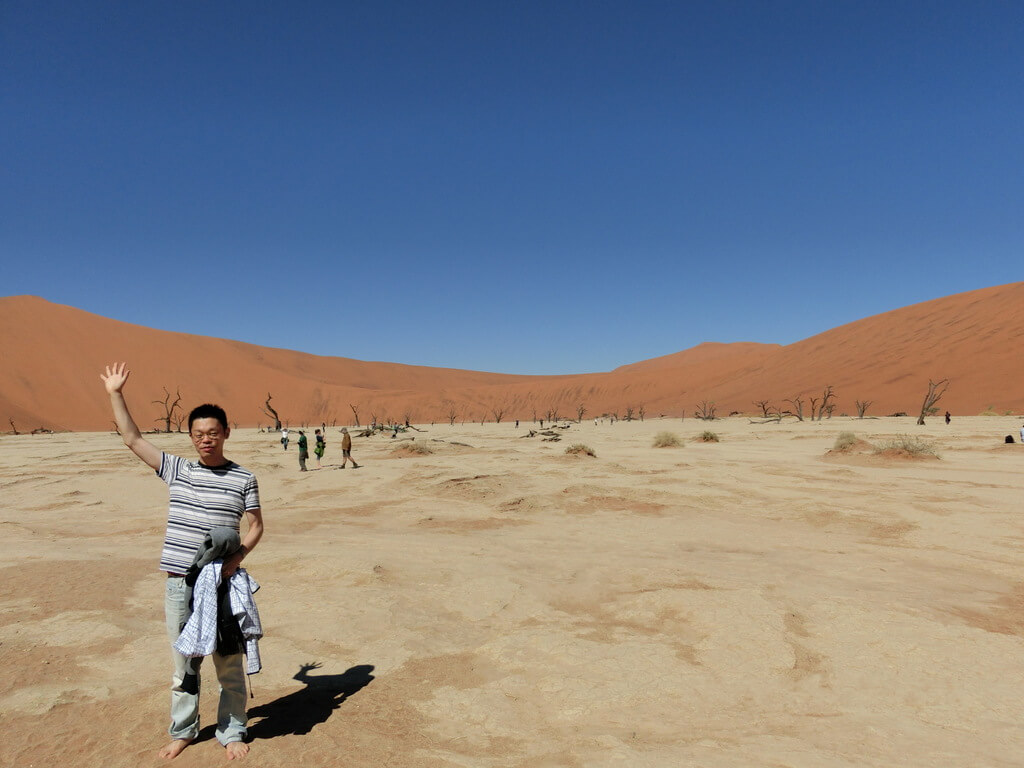 Heddi Nabbisen
Nice to meet you.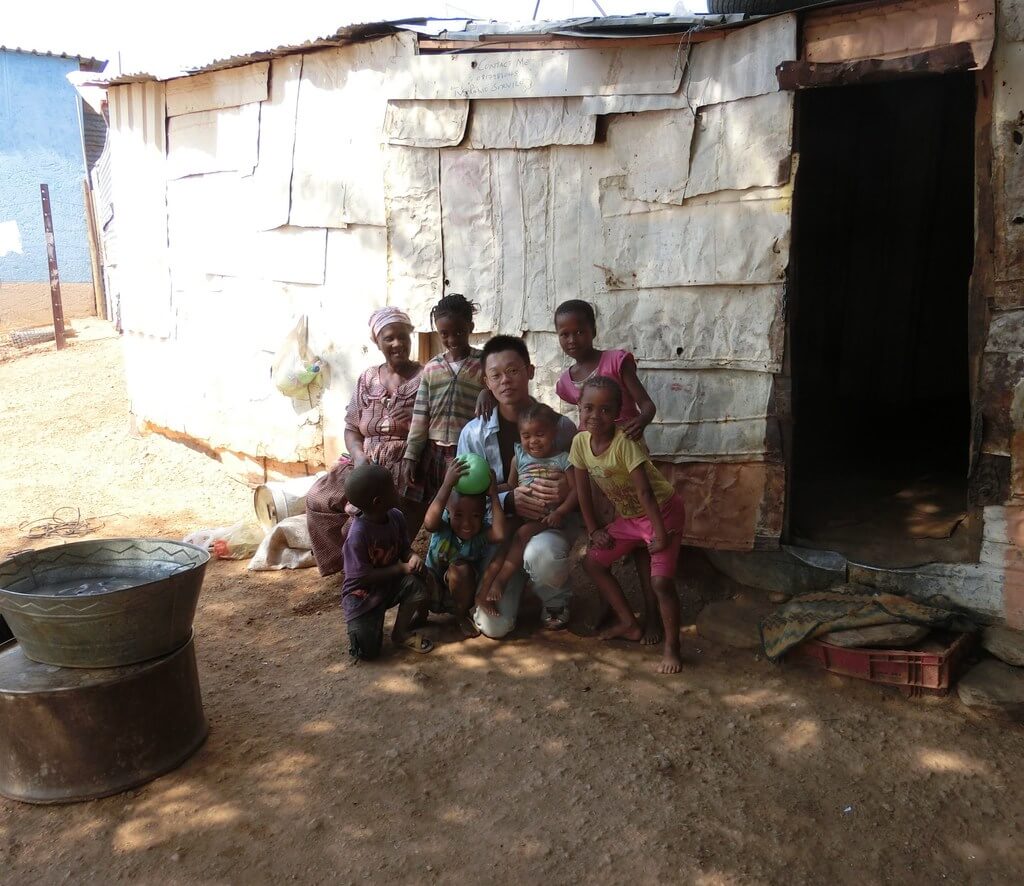 With a cool brain and a warm heart,
I'll be your partner as:
An ICT designer & developer
A business strategist via ICT
A world traveler
Heddi Nabbisen
Mind & Ideas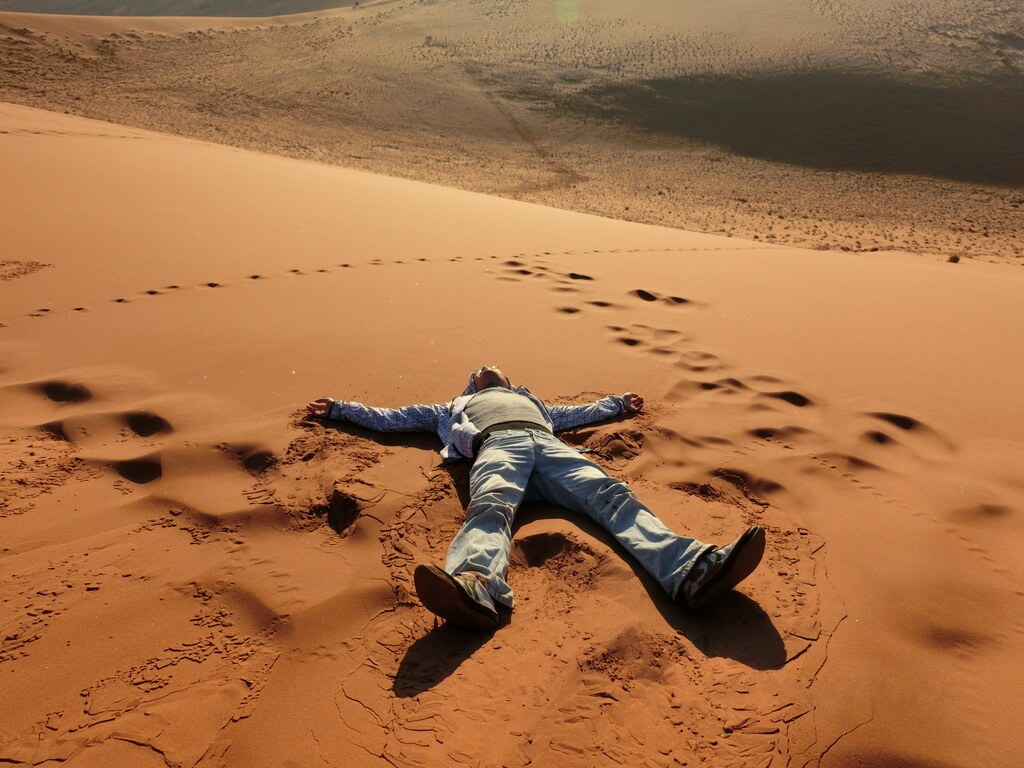 I believe
we'll make our society so much better.
I also do
every life is beautiful in its own way.
Heddi Nabbisen
Skillset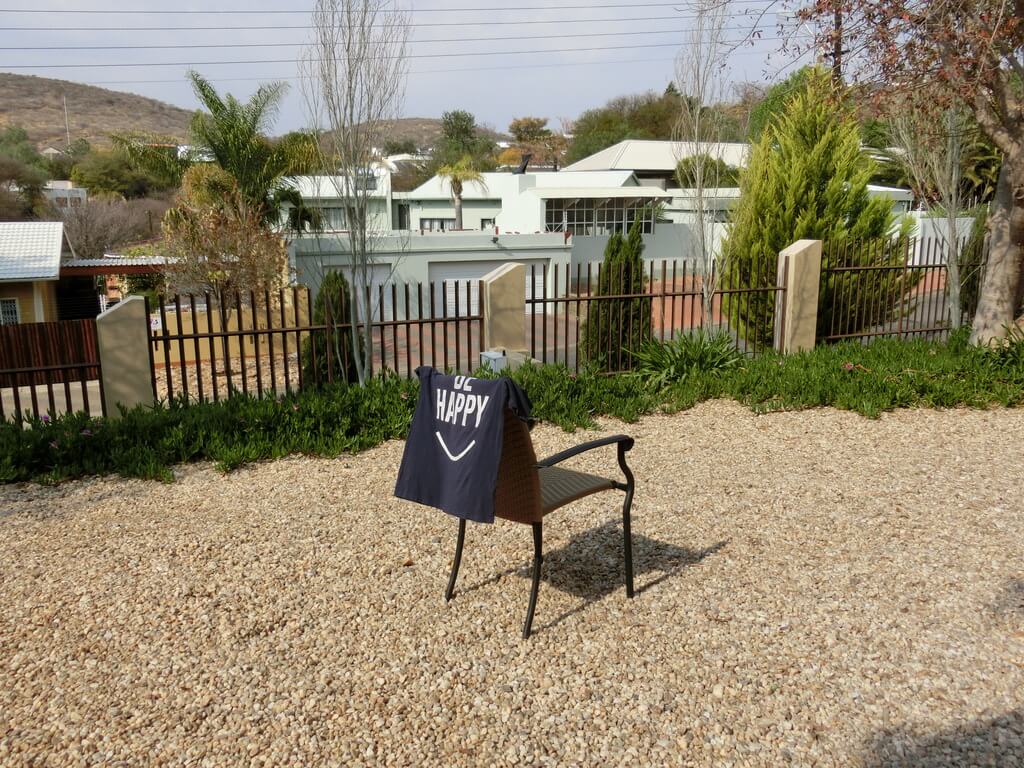 Solutions via server building, network management, making apps are available.
- OS: OpenBSD, FreeBSD, Linux, Win
- PG: Python, Go, Rust, Haskell
- AP: Web, Mobile, Security, ML, VR
Heddi Nabbisen
History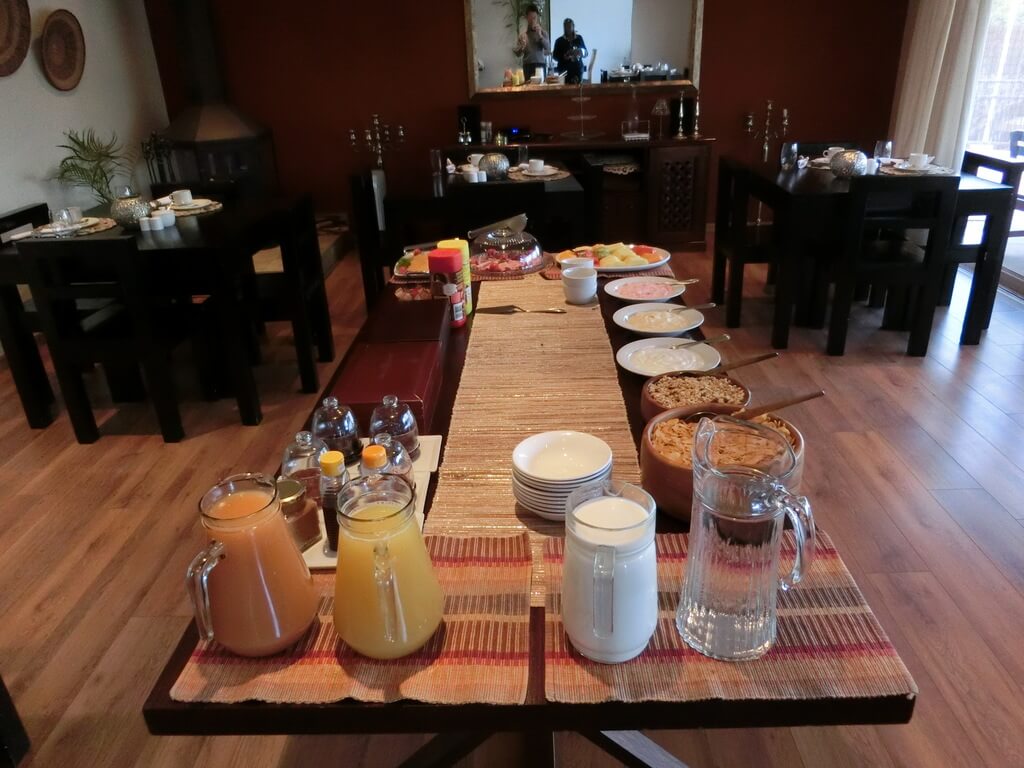 From Japan with appreciation;
To the world with hope.
Heddi Nabbisen
Recently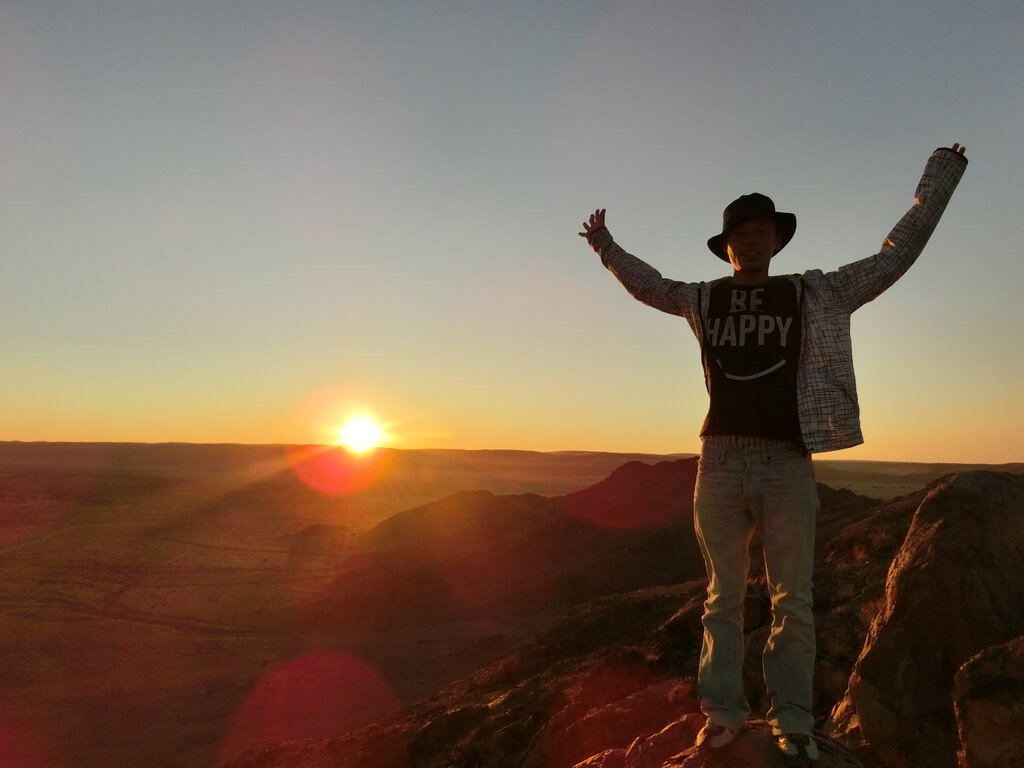 I try to make good oss apps like Wire messenger more popular through contribution.
I hope we share good things with each other.

Thank you for your visit.